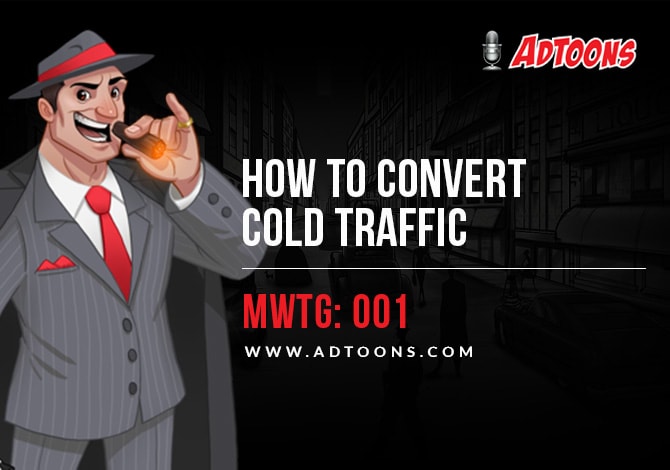 How to Convert Cold Traffic…
There are many different facets to marketing…
Those that say you need to cultivate your existing clients because that's where the money is
Those that say you should always be going after new or fresh blood
For me… I think the answer lies in the middle.
Take care of your existing customers while you look for new leads as well.
WARM VS. COLD TRAFFIC
Warm traffic follow you and know who you are. They're typically loyal customers.
Cold traffic are those you need to draw in with different marketing campaigns.
COMMUNICATING YOUR MESSAGE
There's really no better way other than communicating your message,
making sure people understand your offer,
making sure they understand why you're unique and different,
and then giving them a call to action.
How Do You Convert Cold Traffic?
OFFER THEM AN ENGAGING PRESENTATION
Most people don't have 30 minutes to go through your whole site and look at all of the funnels you offer…
but they will give you 2-3 minutes to watch a video that will get them up to speed about what you do.
When you grab their attention, you now have permission to give them more information and offers.