Whiteboard animation videos
Our whiteboard animation videos have been showcased in many different industries from small to big businesses all over the world. We have clients in many different industries from financial advisers, to lawyers, to doctors, technology companies and many many more.
If you are looking for whiteboard animations, doodle drawings and cartoon animations or any other term being used these days, we were the first in direct response to capitalize whiteboard video style for marketing purposes and application.
In fact, our first doodle video ever created generated a whopping 353% and the rest was history.
We have the longest track record of success and have helped clients achieve amazing results since 2005.
We look forward to serving you to create sticky landing pages, launch a new product and make your company's message POP.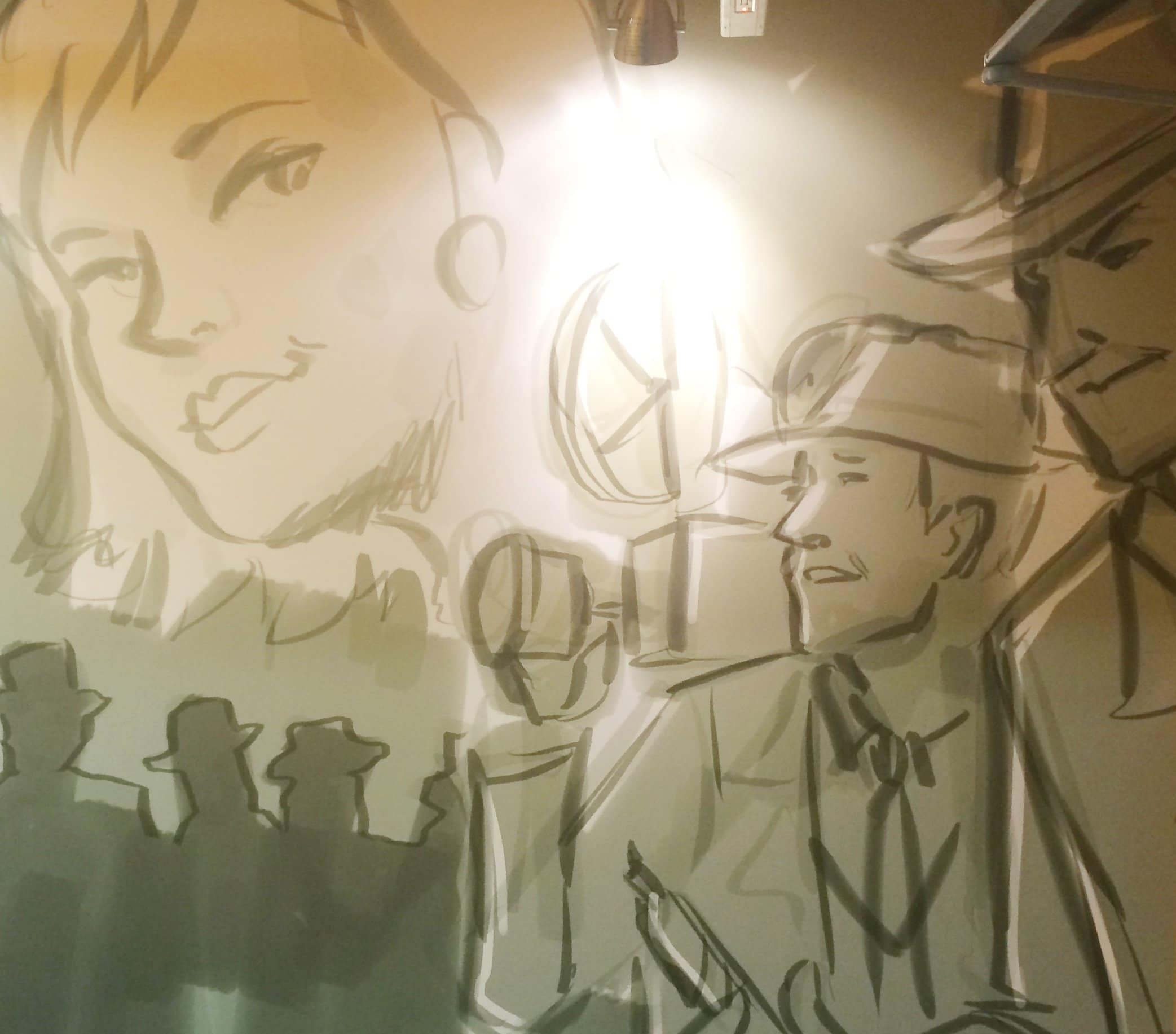 Why go all black and white?
You may notice that most of our videos are traditional black and red style. Though we have done some color videos, when we ran an apples to apples on color vs black and white. Good ole fashioned B&W won! When we started our business back in 2005, we set out with one mission, Bring our clients more results through the power of cartoon marketing. Hence why we stick with black and red format.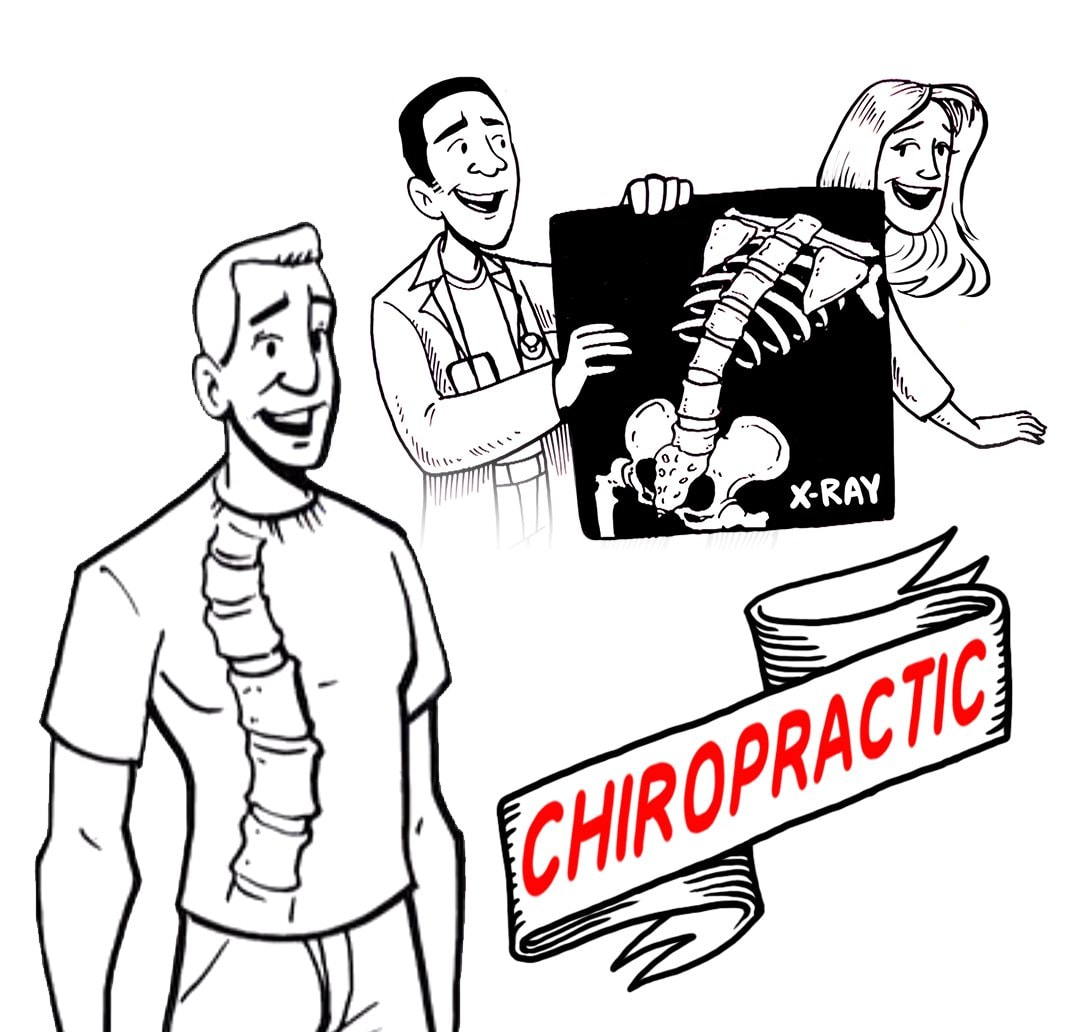 Chiropractic whiteboard animation
Chiropractors love this style of video because number one they are instantly perceived of as a trusted adviser providing information to the marketplace. And not selling. Also, they love it because it's easily explainable they can take these complex methods that they use on their patients and we can visualize them simply ineffectively for them as well. If you have a new method for treating patients like a few of our clients, the chiropractic animation video outlines the benefits, answers objections in the patients minds about why they might try something new.
EDUCATIONAL WHITEBOARD VIDEOS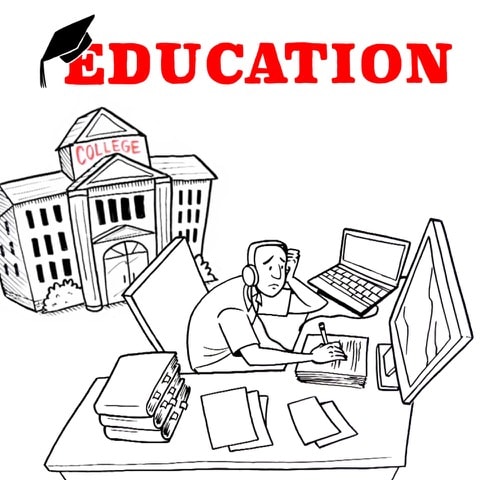 Educational whiteboard videos
Educational whiteboard videos are extremely popular and beneficial to the viewer. Reason is, the whiteboard video presentation brings us back to high school or college when an instructor is at the board educating us on different topics. One of the main components instructors used was visual aids. This is a key learning style that many individuals crave. They learn better when the information is presented in say a doodle video format that resembles a whiteboard or blackboard. As you will see as we dig into more videos...these are very effective if you have new technology that people have never seen before.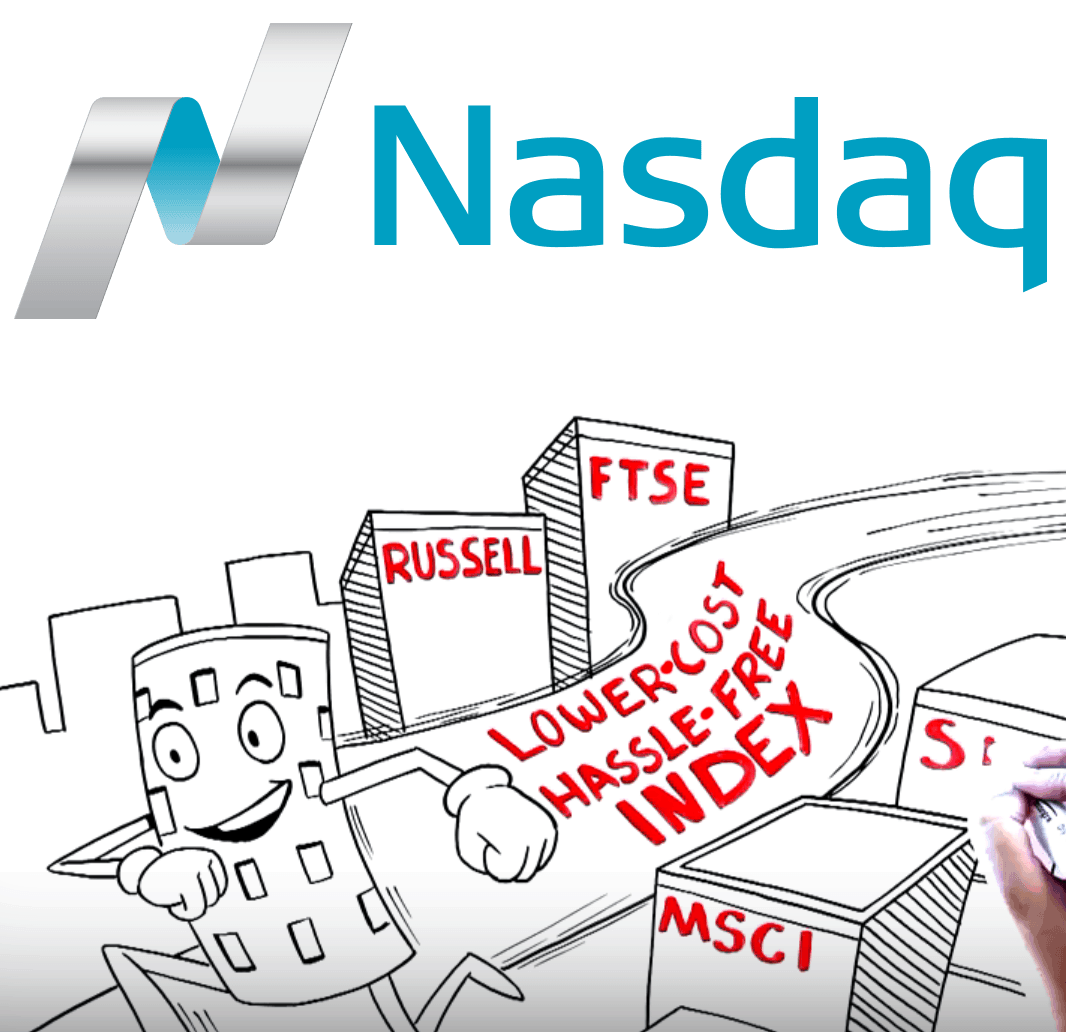 Financial whiteboard videos
Financial services is another area that is challenging for people to digest. We have helped many investment advisors create engaging videos that break down the complexities of investing. Investment information whiteboard animation is another area that works really well for our style of AdToons. We have worked with smaller investment advisors all the way up to NASDAQ, a Fortune-Five Hundred company, to create highly-effective investment messages.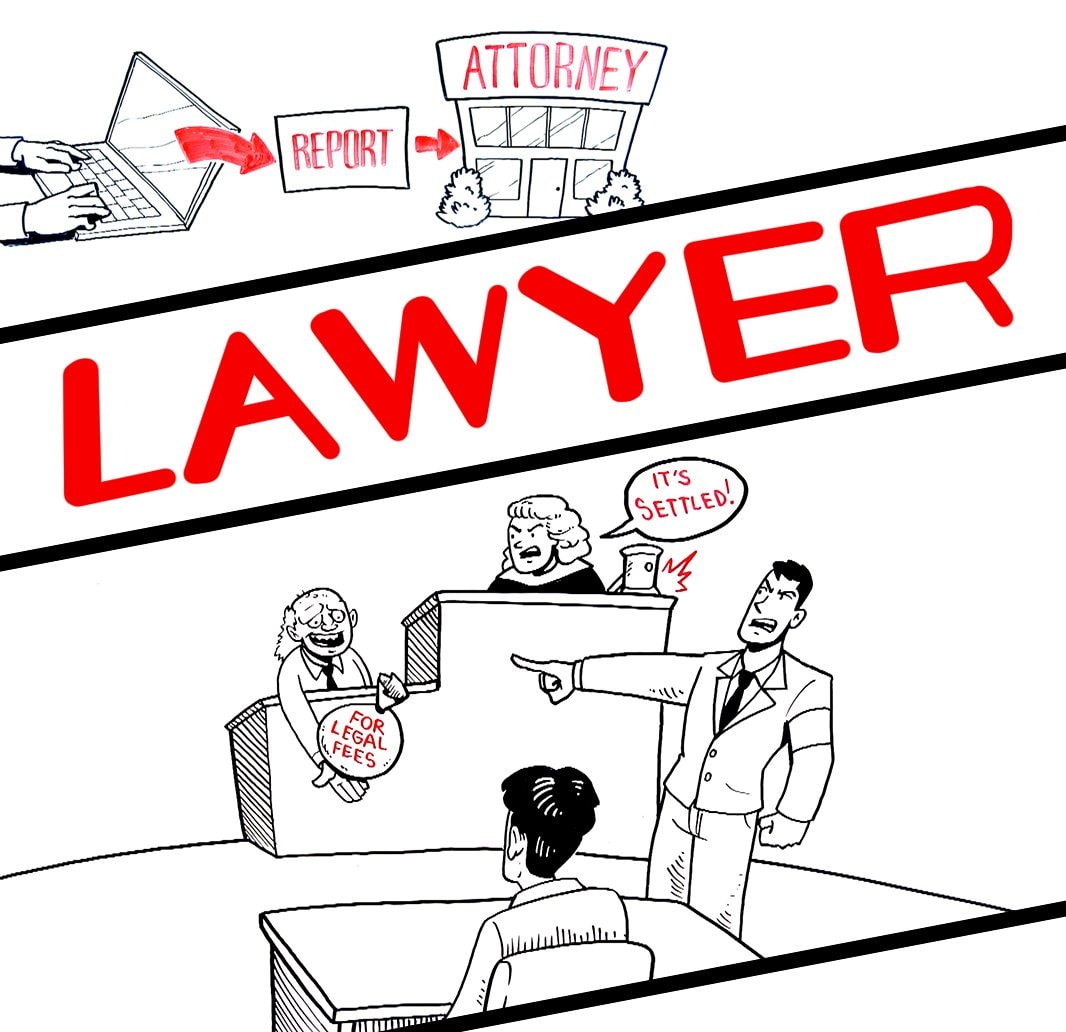 Lawyer whiteboard animation
Whiteboard animation videos are just what lawyers or anyone in the legal department need. Our videos get the message out to the masses that need your services in a quick and effective way, which will in turn generate more business for your company or practice.
One of the things AdToons excels at is marketing for anyone in the legal department with our top-notch whiteboard animation videos. Your company will be sure to stand out from the competition. You'll be perceived as an expert because these videos help educate your prospects. We make the point clear that potential customers can't fight the big companies by themselves they need your help. We have worked with a multitude of different legal companies and they all say the same thing "I wish I went to AdToons sooner for some marketing expertise."
Don't wait! Click here to request a FREE consultation.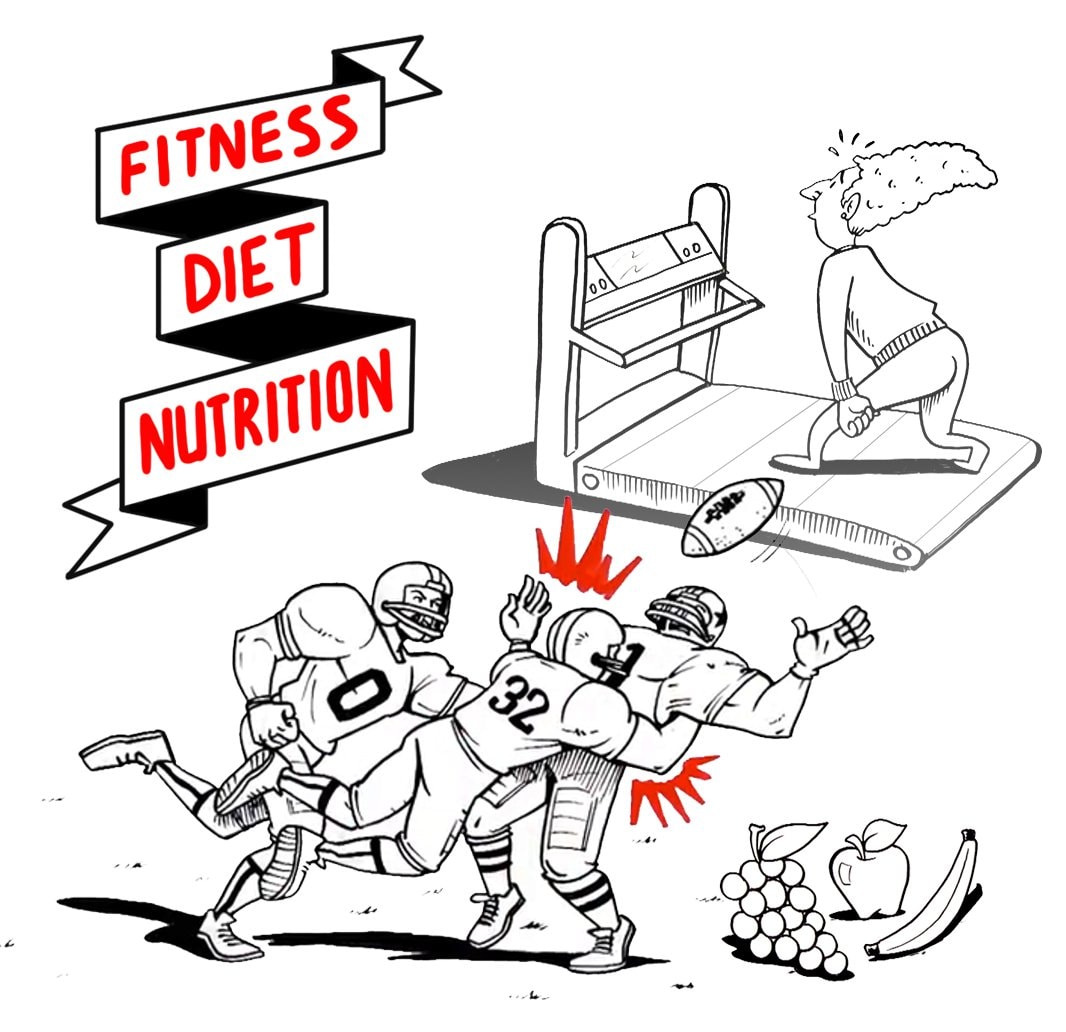 Fitness/Health whiteboard animation
In a world overloaded with sugars and trans fat, and the number one cause of death being heart disease, well we can not stress nutrition and fitness enough. Whether your want more members for your new ultimate gym or you have created a new workout and diet routine that is revolutionizing lifestyles everywhere. We believe that fitness and nutritional education is key to living a happy and healthy lifestyle. Let us help you spread your message and fight against heart disease.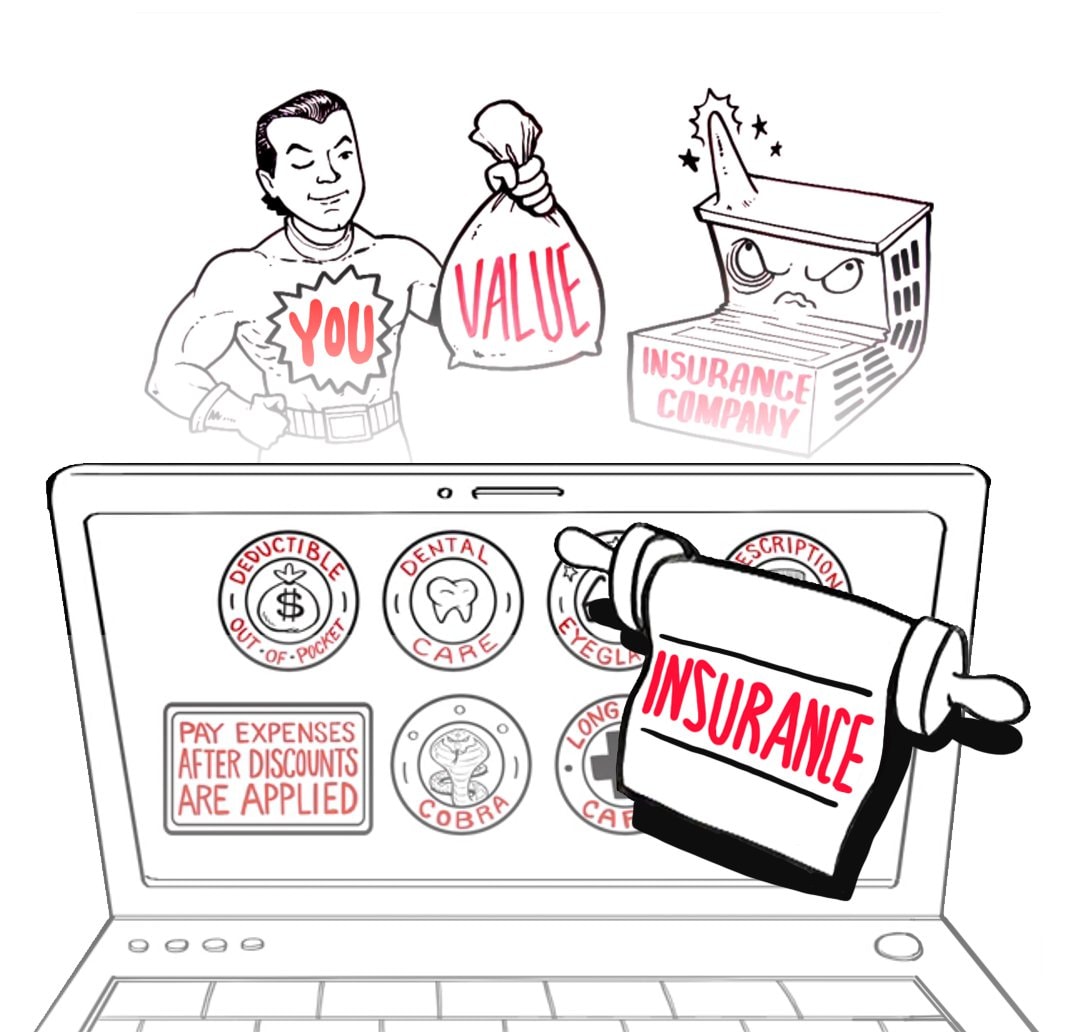 Insurance whiteboard videos
Whiteboard animation videos are perfect for insurance providers. The reason is you have to take someone out of their current state, "I don't need insurance" to "I need it yesterday."  Feel free to read an article here on the topic called, "Selling Fear" here. (have a link to this spot right here)
Whiteboard videos do a great job of what we call "future pacing". This is where we paint the prospect visually in the future with a problem where they might find themselves in. For example your house burning down, your business flooding, your server room crashing.  Our videos capture this well visually so we grab the prospects emotions to act NOW. Whiteboard videos help you go from being an average agent to a trusted adviser.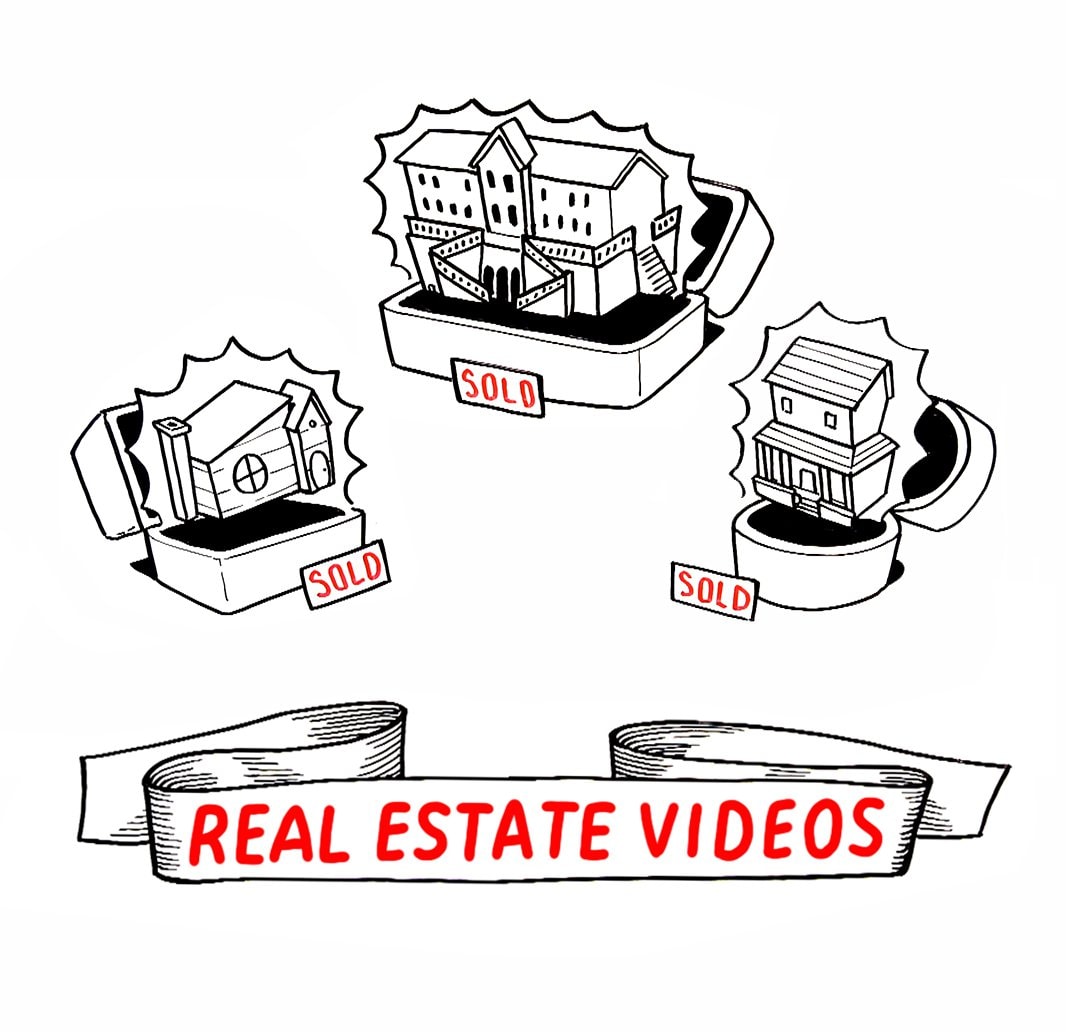 Real estate marketing videos
The real estate AdToons videos are popular with agents and investors alike. We have done work with Realtors wanting to set apart what makes their business different. We have worked with property management firms who have a new and unique way of doing background checks. And yes we have even done whiteboard animation videos for investors who might have a unique way of helping folks save for retirement. In all cases, AdToons whiteboard animations videos paint a vivid picture for buyer, seller, renter, as well as the investor to show how the future might be different with this new service being offered.
WHAT OUR CLIENTS ARE SAYING
"We worked with the AdToons team to produce an animated promotional video about the Small Box Energy chameleon™ system at engenuity.com. We couldn't be happier with the results! The team was professional and easy to work with throughout the entire process of creation and editing. And now we use the video for multiple applications like our email signature, website, Tradeshow booth and educational presentations!"
"Hi Vince. I just wanted to give you some feedback. I posted my AdToons Video on LinkedIn yesterday. It has in 24 hours received 2000 views and lots of excellent comments. It's also been shared by many, many people on Twitter and other social media outlets. The feedback has been positive! Thank you very much for the great work. You were flexible. Responsive. Accommodating. And professional. It was a pleasure working with you."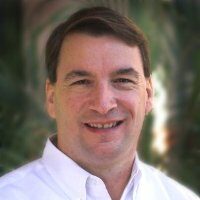 Tracy Markie, Small Box Energy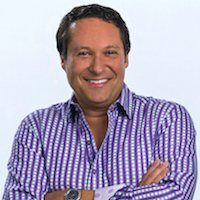 Stephen Shapiro, Speaker and Trainer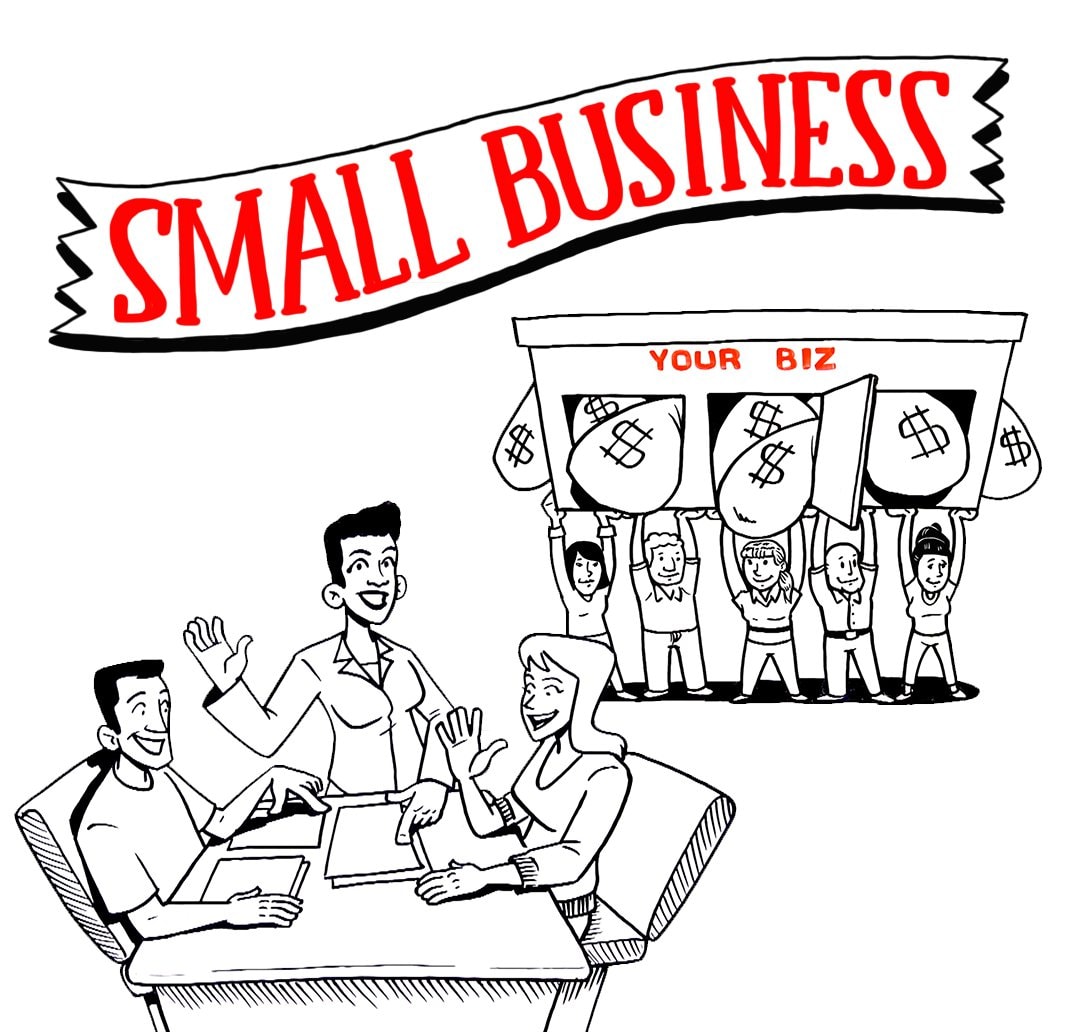 Small business whiteboard videos
Small businesses make up the majority of our focus with our whiteboard animation videos. We have created a close to a thousand of whiteboard videos since 2011.  We love helping small businesses spread their message in a fun, engaging video. It's a way for small business owners to build their brand in a professional presentation without breaking the bank.
We have worked with businesses who have an internal marketing team as well as those who don't. Either way, we look forward to partnering up and creating a dynamic whiteboard animation video.
If you are serious about a highly converting AdToons video click this link now!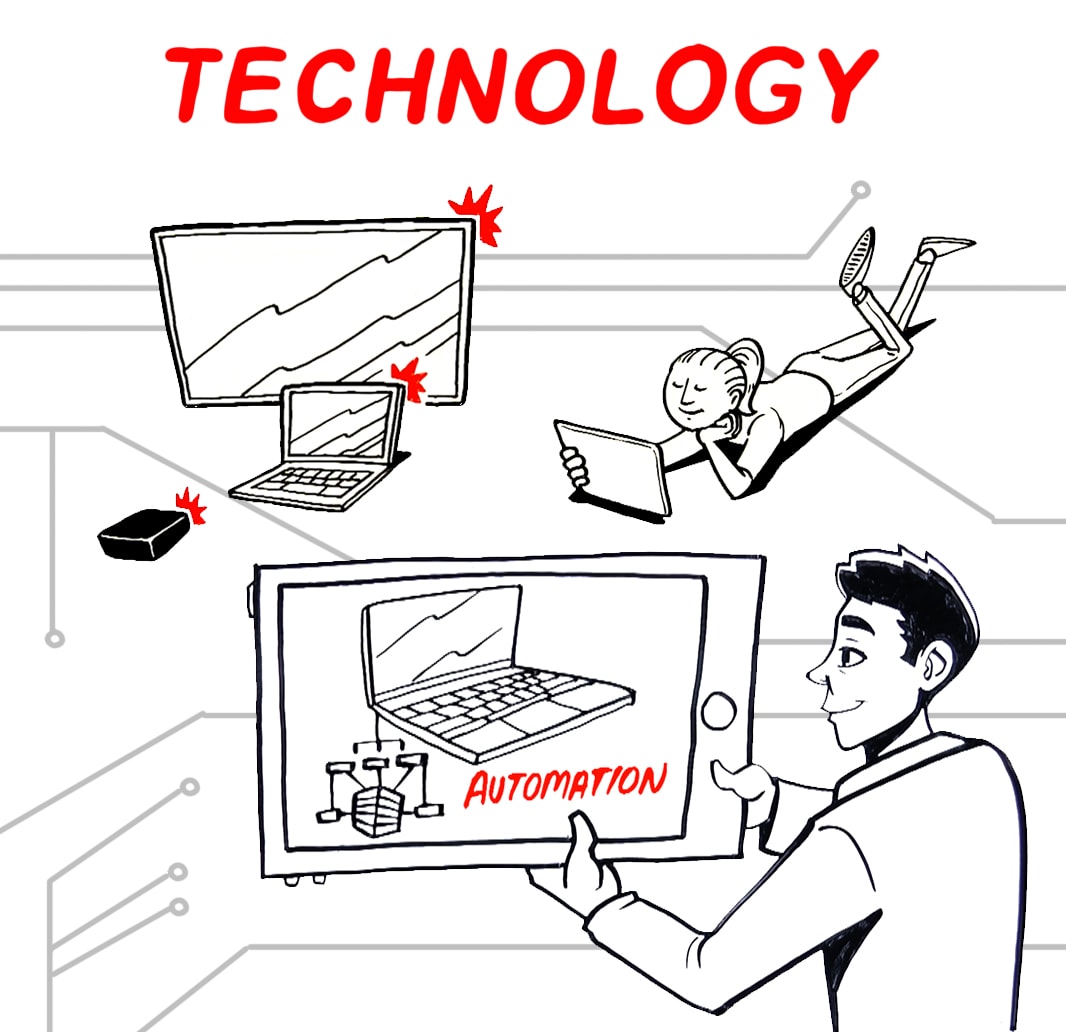 Technology whiteboard videos
If you have ever sold technology you understand. And it doesn't matter if you're talking about computers, the cloud, or any other technological "doohickey" that helps people and businesses. When begin talking about how awesome the product is, your potential customers' eyes just glaze over. I feel your pain.
Now picture this. Imagine explaining technology when it's a new service that no one has even remotely heard of… and them nodding their head in agreement with everything you are sharing. That's what happens when a prospects sees one of our whiteboard videos. Once a prospect sees a visual presentation of your technology in action your business soars!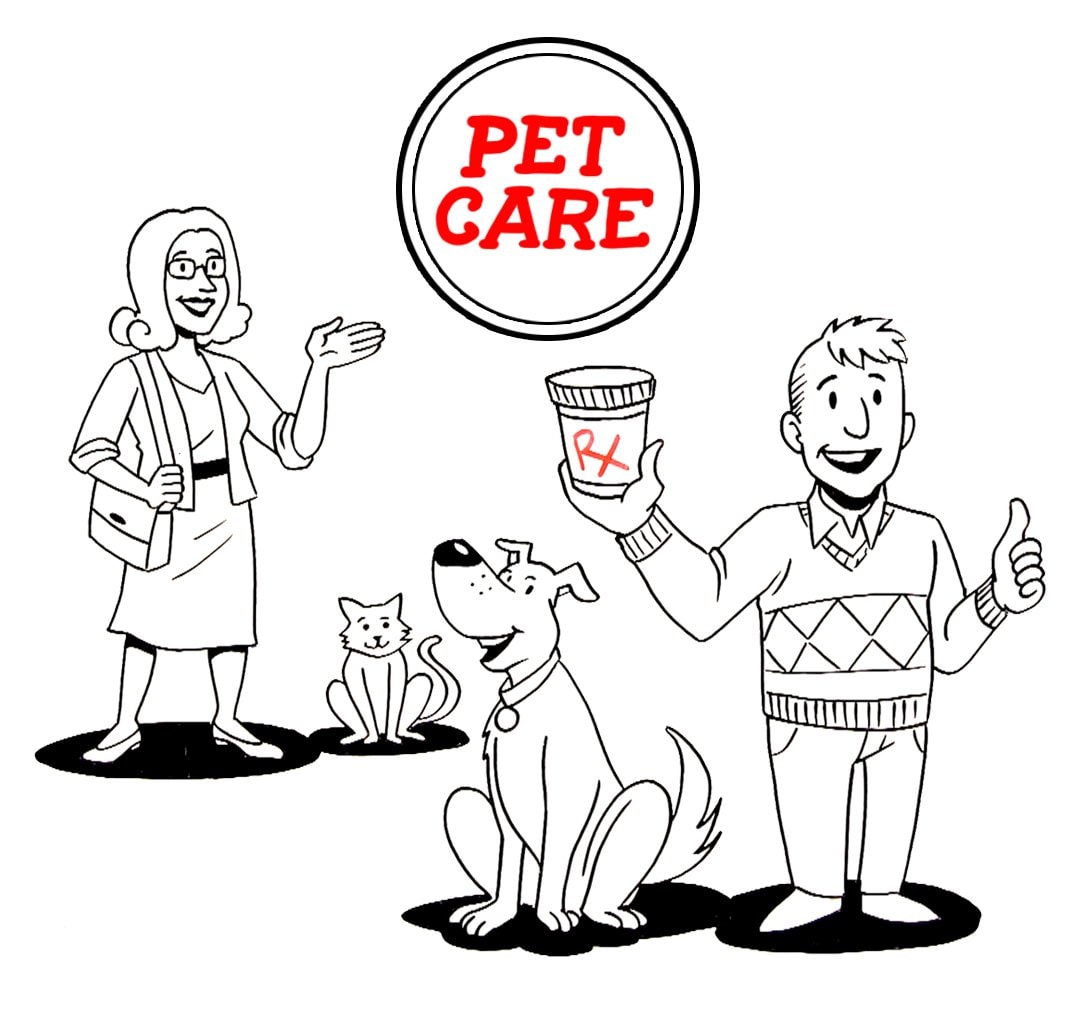 Pet care whiteboard videos
Pet care whiteboard animations are so fun and cute visualizing little puppies or cats. From veterinarians, specialized pet foods, grooming services, and online pet stores, we have created a video for almost every pet market. If you have a pet related business, capitalize on the fact that these pet whiteboard animation videos can connect with your audience way better than live action videos.
When you do, you can leverage your video into a social media campaign.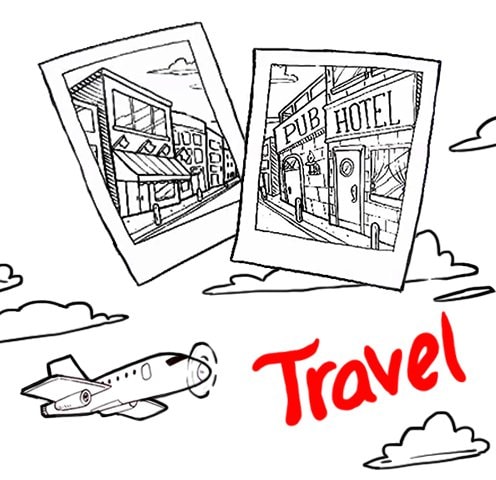 Travel whiteboard animation videos
Travel whiteboard animation videos are super fun and engaging. We visualize your prospects in new and different lands, having fun and enjoying their experience. The biggest challenge is to help build trust with your audience... and by using whiteboard videos we can clearly outline what the expectations will be. We can then add other features of what makes our services unique and different and finally a call to action, which might be a free travel guide tips.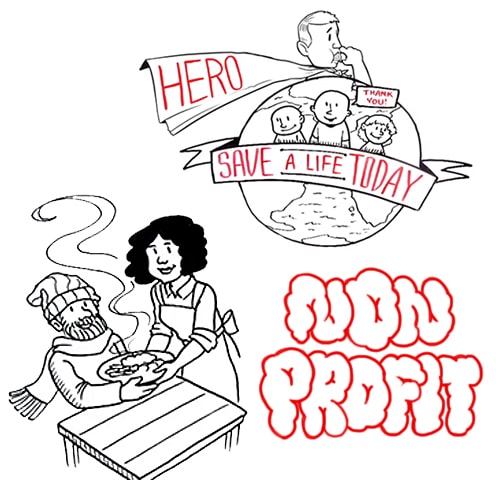 Non profit whiteboard animation
We really enjoy working with different charities to share their message because we know it's going for a good cause. We had the great fortune of working with several different charities across the country for example, Jimmy Hail Mission is a mission that helps homeless these individuals are brought in taking care of their fed their clothes and provide jobs in their community.