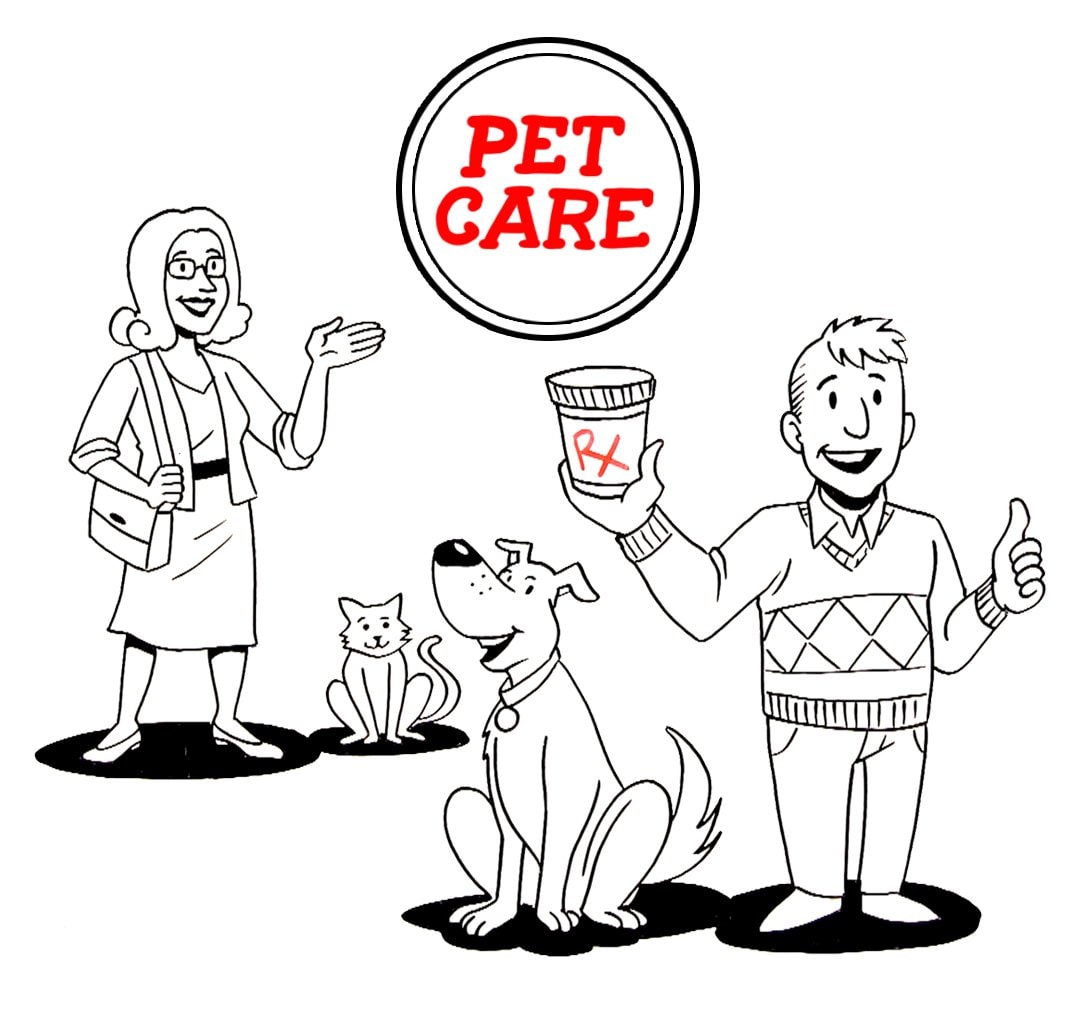 Pet care whiteboard animation videos
Everyone loves their pets and you know it. That's why you help and care for them. And just like your pets want the best experience we know that our clients do to. We always go the extra mile here at AdToons, only leaving customers satisfied. From veterinarians, specialized pet foods, grooming services, and online pet stores, we have created a video for almost every pet market.
Animals have been being used in cartoons for over a hundred years. Think about Mickey mouse and all of his pals. It's hard not to smile watching someone draw a cat or dog. Check out some of our fun and exciting samples below.
Veterinary whiteboard videos
Val-u-Vet Updated - final
Finding affordable pet care can be a daunting task. So when it comes to providing affordable pet care, well you know the struggle. Let us help you do what you do best, providing care for animals in need. Whether your a small veterinary office looking for new clients or your multi national  business opening in a new location. A whiteboard animation video can bring your  message to the masses.
Pet food whiteboard animation
Make your dog bigger, stronger, and have more energy. Bully Max does it all. We created a whiteboard animation that shows a dog being bullied around by other dogs. Then once the dog has taken Bully Max turns into a stud. More importantly, we  targeted dog owners and the subtle shame they might feel having a wimpy looking dog. We did this through good ole fashioned story selling. Let AdToons create a specialized pet video for you and your business.
Pet care whiteboard videos
All pet care deserves the same attention. Why should only the groomers be put in the spotlight? What about the trainers and kennels? Whatever your pet service is we believe it deserves attention, let us help you get the attention needed to drive sales.
Online pet supply whiteboard video
DiskRiter - UPDATED AUDIO
Wholesale prices in any market is a big deal. Let your deals let you grow. Acquire new customers and create more sales using whiteboard animation. Pet prescriptions, toys, clothes and all natural food, whatever it is we can help you sell it.